Welcome to Copa Apartments!
Copa Apartments is a vacation rental agency dedicated to short term apartment rentals in Rio de Janeiro, especially in Copacabana. We have apartments all over Copacabana, either near Leme or Ipanema.
Our fully furnished and equipped apartments (also known as vacation apartments) are a great alternative to expensive and small hotel rooms. We rent apartments in Rio for both tourist and businessmen.
Besides the apartments for rent in Rio de Janeiro, we also offer various other services to make your stay in Brazil even more comfortable and enjoyable. Come and enjoy the beauty of Brazil and Rio de Janeiro!
*Our agency is managed by a local family.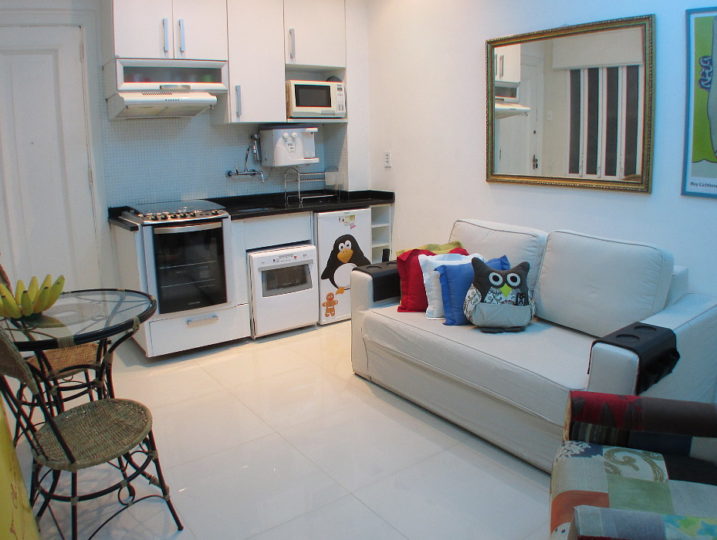 1 bedroom
R$ 180 per night
Details
Details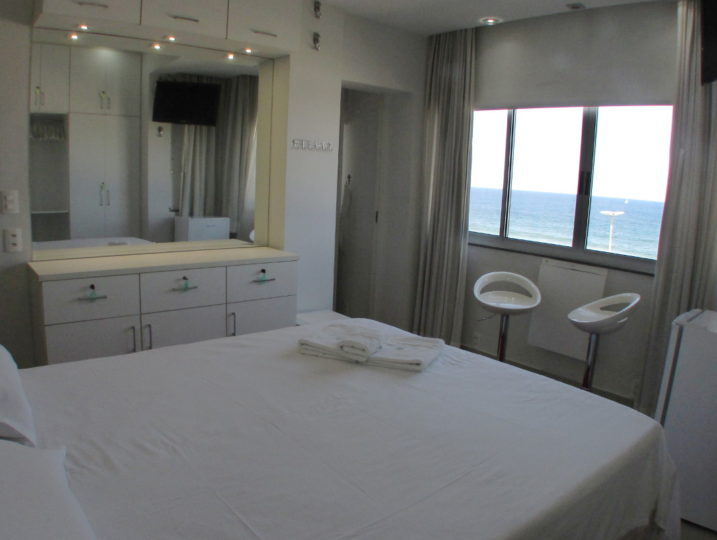 2 bedrooms
R$ 360 per night
Details
Details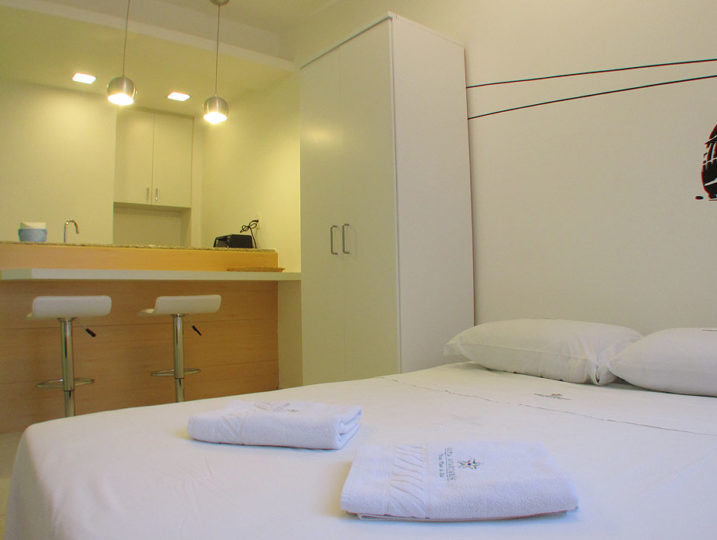 1 bedroom
R$ 180 per night
Details
Details